PRINCIPAL ENGINEER, PRESIDENT | CEO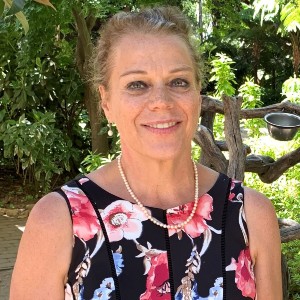 Chemical engineering is what fueled my passion for science and pursuing a career in environmental consulting is what keeps it aflame. Keeping an open mind and the ability to contemplate alternative and varying perspectives to various situations is mandatory―as is maintaining a good sense of humor and active lifestyle. Not all environmental projects are glamorous; how you handle them can be. Providing solutions to environmental concerns requires analysis, communication, compliance, and implementation―skills and abilities that I strive to master.
Running my own company is what inspires me every single day.
Body of Knowledge
MS, Civil Engineering, University of California at Davis
BS, Chemical Engineering, University of Colorado
Professional Civil Engineer, California, #48162
Class A General Engineering/Hazardous Substances Removal
Contractors License, #940907
Qualified SWPPP Developer/Practitioner, #00179.