SENIOR BIOLOGIST|PROJECT MANAGER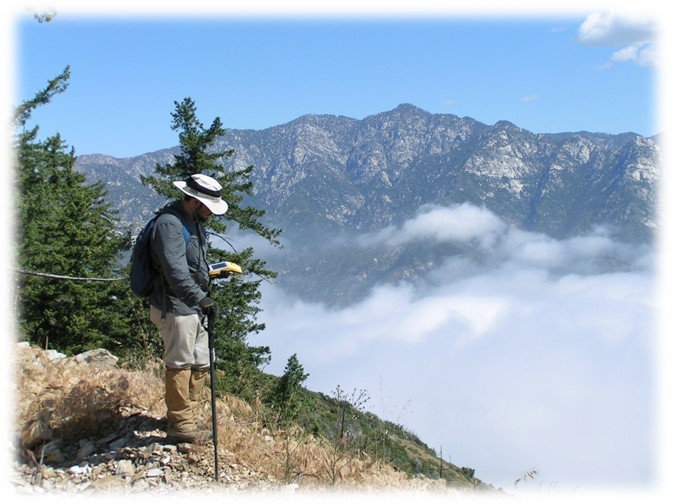 After graduating from high school, I had a lot more questions than answers. Immediately after graduation, my older brother offered to take to me to White Mountains in Arizona where he was completing his PhD research on the red-breasted nuthatch…..a bird. Upon arrival, I found myself surrounded by a group of college students getting paid to camp. They also did some research while camping. At that time, I knew what I wanted to do…….get paid to camp. Well, that is not as easy as I thought, so environmental consulting was the next choice.
I like to think of myself as a universal utility tool in the world of environmental consulting. This industry is comprised of various disciplines that regularly overlap, and I am the bridge between. Being able to share project ideas and needs with engineers, geologists, architects, construction operators, biologists, and additional disciplines for a shared common goal is my strength.
Body of Knowledge
Qualified SWPPP Practitioner (QSP), #00026
Certified Erosion, Sediment, and Storm Water Inspector (CESSWI)
USFWS Collector, Take, and Scavenger Permits
Branchiopod Recovery Permit TE-02496A-0
Certified Wetland Delineator
OSHA 40-Hour Health and Safety Hazardous Waste Operations.