CHIEF FINANCIAL OFFICER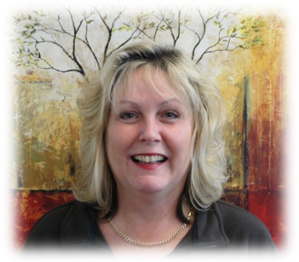 Jacque has more than 30 years of experience in accounting, business management, project controls, contracting, subcontracting, and overall administration. She provides fiscal management and serves as an active member of Burleson's management team. She oversees all financial systems and procedures, with proven experience in revenue recognition and complex billing.
Jacque is experienced in developing operational budgets and forecasts and in developing metrics for profitability enhancement. She is accomplished in project control setup and development of annual, contract, and planning budgets up to and more than $50 million. She has administered many multimillion-dollar contracts. She has led and project managed two accounting system conversions. She is experienced in developing and implementing accounting systems at the international level. Her expertise includes work in many accounting systems, such as Ajera, BST, Computron, Costpoint, Timberline, Protrax, VISION, and Quickbooks.
Other areas of expertise include:
Human Resources administration
Contract and subcontracting negotiations and administration
GAAP, CAS and FAR
Insurance certification compliance
American Reinvestment and Recovery Act (ARRA) Reporting
Bonding, including bid, performance and miscellaneous
Payroll, tax reporting and certified payroll
Davis Bacon Act Wage Determinations
Jacque enjoys reading, biking and gardening. She and her husband also enjoy traveling to sunny beach areas for scuba and snorkeling.