The Sacramento Valley National Association of Women Business Owners (N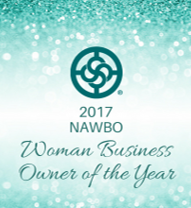 AWBO) recognized Nadia Burleson as the Business Woman of the Year at their 20th Annual Outstanding Women Leaders Awards Banquet. This award is for the woman who exemplifies all aspects of success as a woman business owner.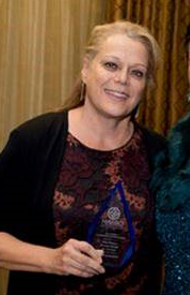 Nadia was thrilled to receive this award, as her last award was for typing champion of DeKalb High School (go Barbs!!). Nadia founded Burleson Consulting, Inc. in 2001. Her passion for the environment led her to forego the traditional chemical engineering path. For the past 25 years, she has been fortunate to be able to pursue projects that secure a viable environmental future with an amazing staff that motivates her every step of the way.